Rainbow Theatre Project
Our Stories. Our Voices. Our Time.


Photo by Penny Nail-Hoelting
Directors
Washington DC is the second-largest theatre town in North America. There are very few theatres currently in DC that exclusively reflect the Lesbian, Gay, Bisexual, and Transgender (LGBT) experience. We're very excited about this new project, but we need help to make it happen. Please show your support.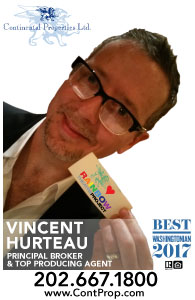 Season Sponsor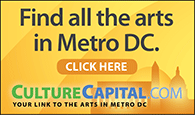 Christopher Janson
(Blue Camp)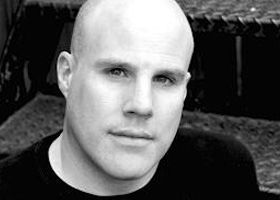 Christopher Janson is a founding member of Catalyst Theater Company. He has directed Catalyst's critically acclaimed productions of No Exit, Endgame, and The Altruists. He has also performed at Studio Theatre, The Shakespeare Theatre, Washington Shakespeare Company, Source Theatre, Actor's Theatre of Washington, Olney Theatre's National Players and The Smithsonian Institution. In addition to these acting credits, he has written and produced several plays for The Smithsonian Institution and The Buffalo Bill Historical Center.
Greg Stevens
(Kingdom of Earth)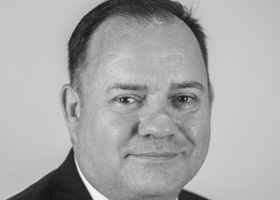 Greg Stevens is a Helen Hayes Award nominee and has directed, designed, built or painted sets or costumes for 150 shows in the last 25 years. For Rainbow Theatre Project, he designed set and costumes for The Oldest Profession in 2015 and in 2016 will direct a staged reading of Suddenly Last Summer and design set and costumes for Get Used to It! A founding member of Helen Hayes Award-winning Factory 449, Greg designed scenery for Closet Land, The Amish Project (HH nomination), The Saint Plays and 4.48 Psychosis. For The In Series, Greg directed and designed Latino Music Fever, co-wrote, co-directed and designed The Cole Porter Project, directed and designed Debussy Tribute, co-directed and designed Cabaret Latino and designed La Clemenza di Tito, Viva Zarzuela, Noel and Cole, Love and War, Carmen, Fascinating Rhythm and The Magic Flute.
Julia Hurley
(No Word in Guyanese for Me)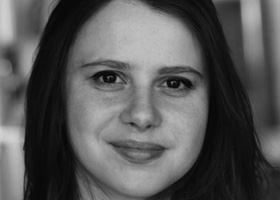 Julia Hurley is delighted to make her debut with The Rainbow Theatre Project. She is a director and actress who recently graduated from UVA. Her directing work includes Christopher Durang's 'dentity Crisis and a staged version of Mike Bartlett's radio play Not Talking. Other directing work includes a staged reading of Nina Raine's Tribes, which features the use of sign language, as well as a site-specific production of Caleb and Rita by Jessica Moss for Offstage Theatre's Barhoppers Series. More recently, she has worked as an assistant director and projections designer for the Telluride Playwrights Festival's production of The Hispanic Women's Project. She made her D.C. theater debut in August 2016 as the lead actress in 4615 Theatre Company's production of Aliens With Extraordinary Skills.
Jeanette Buck
(The Search for Signs of Intelligent Life in the Universe)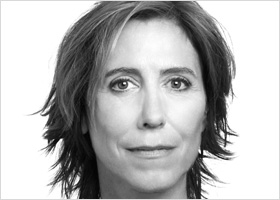 Jeanette Buck is a director, filmmaker and stage manager. She has taught directing and screenwriting in the MFA film program at Ohio University, and is the director of several short films and the feature Out of Season. Her one-woman show, There Are No Strangers, premiered at Theater J. DC theater directing credits include: Gretty Good Time, Father John does a Hail Mary, and Open Hearts. Her most recent short film, Texting: A Love Story, is currently on the festival circuit.